The Mask Cozy is a type 2R/type IIR medical mouth and nose protector.

This lightweight mask impresses with its simple shape. Two tear strips are attached as ear loops on both sides, which allow increased wearing comfort. The mask contains an easily modelable nose bridge and is therefore particularly quickly ready for use. This makes it perfect for daily use at work and in your free time. The Cozy mask from PPE Germany stands for dermatological compatibility and is free of irritants and odourless. We produce the mask from high-quality material and ensure the highest quality requirements in Germany. With our mask production, we guarantee the highest level of safety Made in Germany!
Further information about products from PPE Germany can be found in the respective data sheets.
- The Cosy disposable medical face mask is made of high quality fabric and is comfortable to wear - The mask fits any face shape for an optimal fit - The face mask has filter type II R with the best filter class (BFE >= 98% according to DIN EN 14683:2019-10) The Cosy type IIR provides a trustworthy defense in a variety of applications, including medical. Microfiltration textiles form the filtering stages of the disposable face mask. This makes it possible to filter airborne particulate matter very effectively. Using face mask will help you avoid dust, allergy, etc properly.
The delivered volume depends on the selected order quantity. For an order quantity of 1350 masks, we deliver in an outer box. One dispenser box contains 50 MNS masks.
This is what PPE Germany stands for

Made in Germany
At PPE Germany you can buy high quality and German made MNS masks online in large and small quantities. We value short delivery times and ensure that our MNS masks reach you quickly.
Fair production
Quality and fair delivery conditions throughout the supply chain are our top priority. To this end, we work exclusively with audited partner companies. We are also an audited company according to SMETA standards.

Optimal protection
Our MNS masks are not only tested, but also certified. The high standard of our products can be seen, among other things, in the CE certification, which proves that our masks meet the strict guidelines of the EU.
Our mask in comparison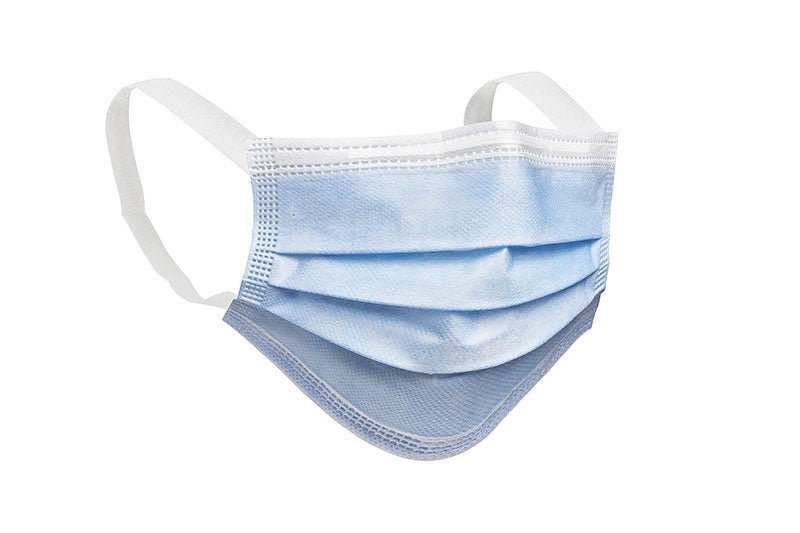 Cosy type IIR
High bacterial filtration efficiency of >99%.

Low breathing resistance of <145 Pa

Produced in Germany

Soft ear loops for maximum comfort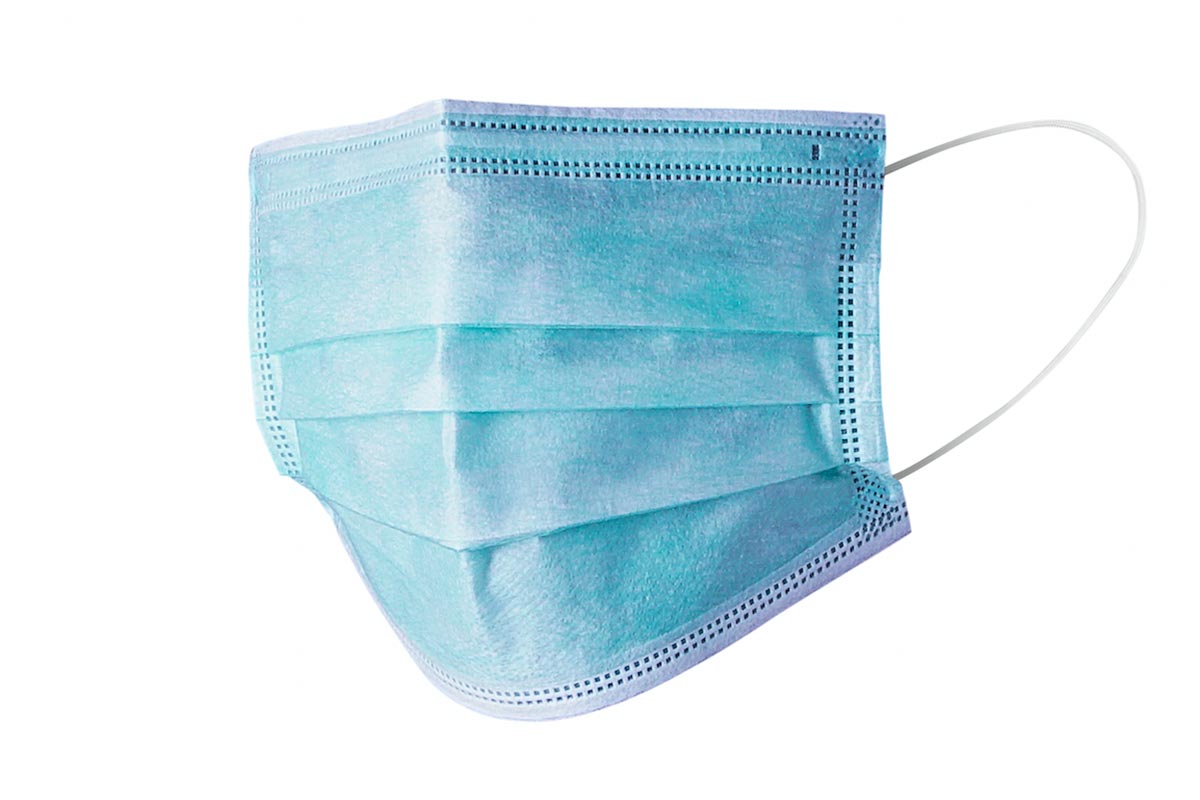 Conventional MNS mask
Bacteria filtration efficiency of 95%

Higher breathing resistance of >200 Pa

Produced abroad

Painful ears after a few hours
Hardly any breathing resistance with maximum filter effect
Benefit from our three-layer mask made of allergy-free polypropylene fleece. The ultra-thin meltblown fleece enables excellent filtering performance and an optimal fit, so that the mask fits perfectly to the skin.
PPE stands for highest quality Made in Germany
As a German mask manufacturer, we produce our masks in Spandau near Berlin. Here, we count a Palas PMFT 1000 among our machine family and thus ensure continuous production monitoring.
Frequently asked questions
As a German mask manufacturer, we at PPE Germany manufacture all our masks in Berlin, Spandau. We only use selected and tested materials from Europe.
We have been producing in Berlin, Spandau since the start of production in December 2020. Our modern machines and highly qualified employees have not stood still since then. In 8 exciting months from the idea to the start of production, 6 million masks per month could already be produced and marketed in the first expansion stage. This is realized by highly motivated production staff in a 3 shift operation.
Since the beginning of 2021, we at PPE Germany have included a Palas PMFT 1000 in our machine family, thus ensuring continuous production monitoring. Thus, we reduce the risk of quality and reliability problems to a minimum. PPE Germany products also provide reliable protection because they exceed the strict test specifications of the European DIN EN 149, are CE-certified and offer uncompromisingly high product quality.
PPE Germany stands for delivery reliability and direct contact persons. Due to our domestic production in Berlin, we offer a high degree of delivery reliability. Depending on the order size and means of transport, our delivery time is 2 - 4 working days.
You might also be interested in