Protect Yourself with Confidence - High Filtration Efficiency Guaranteed!
Manufactured with EN 149:2001+A1:2009 standard, the filtration efficiency of PPE Germany FFP2 face masks is more than 98%, equivalent to N95 masks in the American standard 42 CFR 84. Wherever people are exposed to fine dust particles and/or non-volatile liquid sub-stances, the DODO AIR effectively protects its wearer from viruses and particles.
I Want an Offer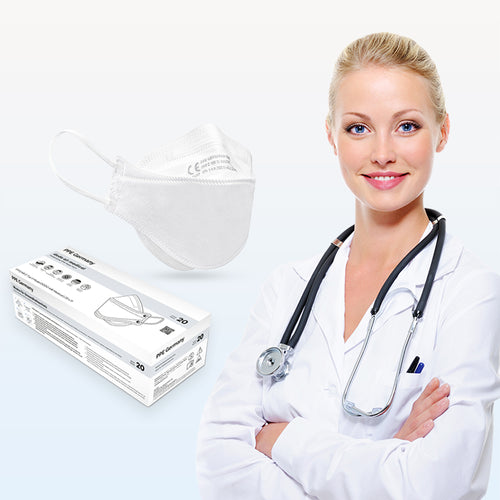 Medical Respiratory Protection for Everyday Clinical Work in 2023!
The masks of the Dodo Air series convince with outstanding filter values at maximum comfort, which is achieved by the round design.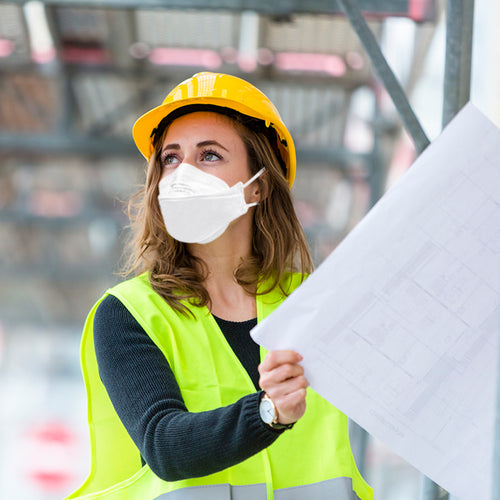 High-Performance Disposable Respirators to protect you.
PPE respirators are reliable, comfortable and easy to use. An FFP2 respirator mask protects against particles such as dust and aerosol.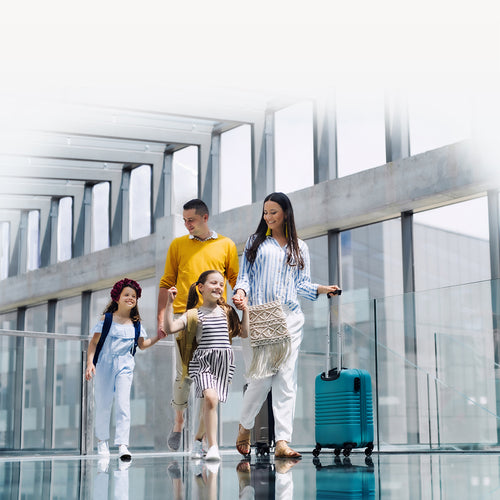 Respiratory Protection Mask FFP2
More than 100 million sold! Our masks are tested according to EN 149 standard and proved in the Dermatest next to optimal filter performance greatest wearing comfort.